The image with hot, coffee, coffe, smoke, cups Sergei Krasii - Dreamstime . These are the answers pixwords for your search. To make a more accurate selection of responses pixwords choose the exact number of letters of that word - including spaces. The results will definitely surprise you and will help you get to the next level of the game PixWords.
Great! You have found the answer for pixwords image that gave you trouble. Under the picture below is the answer PixWords.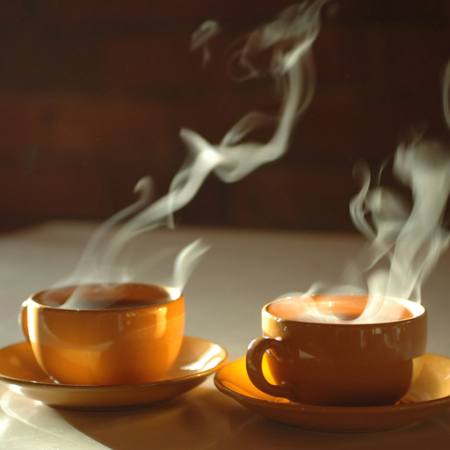 HOT
Save our website and come back here any time you want. All you have to do is to share this page on your facebook wall. This way you always have easy access to the help offered by us pixwords.





Share

hot  (hŏt)adj. hot·ter, hot·test 1. a. Having or giving off heat; capable of burning.b. Being at a high temperature.2. Being at or exhibiting a temperature that is higher than normal or desirable: a hot forehead.3. Causing a burning sensation, as in the mouth; spicy: hot peppers; a hot curry.4. a. Charged or energized with electricity: a hot wire.b. Radioactive or designed to use radioactive materials.5. a. Marked by intensity of emotion; ardent or fiery: a hot temper.b. Having or displaying great enthusiasm; eager: hot for travel.6. a. Informal Arousing intense interest, excitement, or controversy: a hot new book; a hot topic.b. Informal Marked by excited activity or energy: a hot week on the stock market.c. Violent; raging: a hot battle.7. Slang a. Sexually attractive.b. Sexually attracted; full of desire: In this week's show, the surgeon is really hot for the new intern.c. Sexually aroused.8. Slang a. Recently stolen: a hot car.b. Wanted by the police: a hot suspect.9. Close to a successful solution or conclusion: hot on the trail.10. Informal a. Most recent; new or fresh: a hot news item; the hot fashions for fall.b. Currently very popular or successful: one of the hottest young talents around.c.
You have three Search options. Pick the easier method:
Select the number of letters in the word
(Recommended!)

:
Search by author of the image:
The image is described by the word:
See also these pixwords answers: