The image with teeth, red, maxilar, feet, dentist Pavel Losevsky - Dreamstime . These are the answers pixwords for your search. To make a more accurate selection of responses pixwords choose the exact number of letters of that word - including spaces. The results will definitely surprise you and will help you get to the next level of the game PixWords.
Great! You have found the answer for pixwords image that gave you trouble. Under the picture below is the answer PixWords.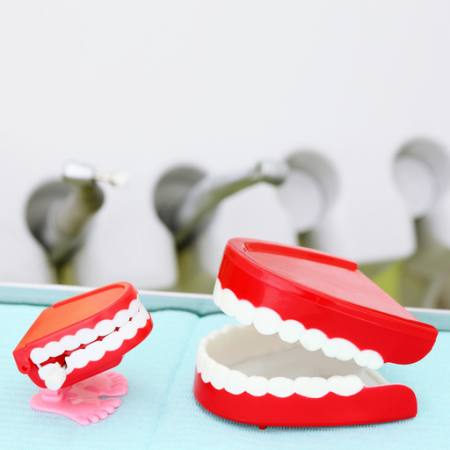 JAW
Save our website and come back here any time you want. All you have to do is to share this page on your facebook wall. This way you always have easy access to the help offered by us pixwords.





Share

jaw  (jô)n.1. a. Either of two bony or cartilaginous structures that in most vertebrates form the framework of the mouth and hold the teeth.b. The mandible or maxilla or the part of the face covering these bones.c. Any of various structures of invertebrates that have an analogous function to vertebrate jaws.2. Either of two opposed hinged parts in a mechanical device.3. jaws The walls of a pass, canyon, or cavern.4. jaws A dangerous situation or confrontation: the jaws of death.5. Slang a. Impudent argument or back talk: Don't give me any jaw.b. A conversation or chat.intr.v. jawed, jaw·ing, jaws Slang 1. To talk vociferously; jabber.2. To talk; converse.[Middle English jawe, jowe, perhaps from Old French joue, cheek.]jaw′less adj.
You have three Search options. Pick the easier method:
Select the number of letters in the word
(Recommended!)

:
Search by author of the image:
The image is described by the word:
See also these pixwords answers: