The image with book, read, letters, words Bjørn Hovdal - Dreamstime . These are the answers pixwords for your search. To make a more accurate selection of responses pixwords choose the exact number of letters of that word - including spaces. The results will definitely surprise you and will help you get to the next level of the game PixWords.
Great! You have found the answer for pixwords image that gave you trouble. Under the picture below is the answer PixWords.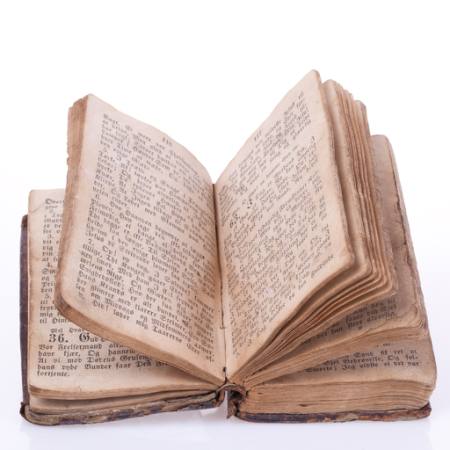 OLD
Save our website and come back here any time you want. All you have to do is to share this page on your facebook wall. This way you always have easy access to the help offered by us pixwords.





Share

old  (ōld)adj. old·er, old·est 1. a. Having lived or existed for a relatively long time; far advanced in years or life.b. Relatively advanced in age: Pamela is our oldest child.2. Made long ago; in existence for many years: an old book.3. a. Of or relating to a long life or to people who have had long lives: a ripe old age.b. Having or exhibiting the physical characteristics of age: a prematurely old face.c. Having or exhibiting the wisdom of age; mature: a child who is old for his years.4. Having lived or existed for a specified length of time: She was 12 years old.5. a. Exhibiting the effects of time or long use; worn: an old coat.b. Known through long acquaintance; long familiar: an old friend.c. Skilled or able through long experience; practiced: He is an old hand at doing home repairs.6. a. Belonging to a remote or former period in history; ancient: old fossils.b. Belonging to or being of an earlier time: her old classmates.c. often Old Being the earlier or earliest of two or more related objects, stages, versions, or periods.7. Geology a. Having become slower in flow and less vigorous in action. Used of a river.b. Having become simpler in form and of lower relief. Used of a landform.8. often ol' (ōl)a. Used as an intensive: Come back any old
You have three Search options. Pick the easier method:
Select the number of letters in the word
(Recommended!)

:
Search by author of the image:
The image is described by the word:
See also these pixwords answers: