The image with sign, triangle, yellow, pour, hand Carsten Reisinger - Dreamstime . These are the answers pixwords for your search. To make a more accurate selection of responses pixwords choose the exact number of letters of that word - including spaces. The results will definitely surprise you and will help you get to the next level of the game PixWords.
Great! You have found the answer for pixwords image that gave you trouble. Under the picture below is the answer PixWords.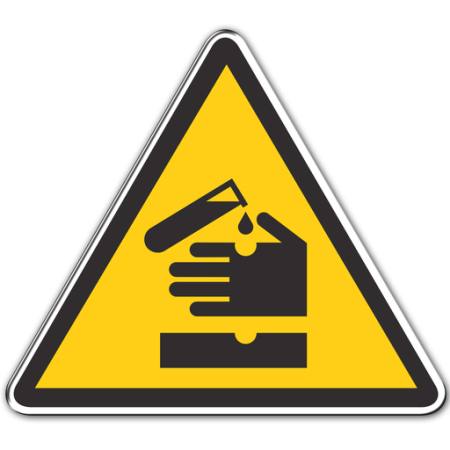 ACID
Save our website and come back here any time you want. All you have to do is to share this page on your facebook wall. This way you always have easy access to the help offered by us pixwords.





Share

ac·id  (ăs′ĭd)n.1. Chemistry a. Any of a class of substances whose aqueous solutions are characterized by a sour taste, the ability to turn blue litmus red, and the ability to react with bases and certain metals to form salts.b. A substance that yields hydrogen ions when dissolved in water.c. A substance that can act as a proton donor.d. A substance that can accept a pair of electrons to form a covalent bond.2. A substance having a sour taste.3. The quality of being sarcastic, bitter, or scornful: wrote with acid about her first marriage.4. Slang See LSD1.adj.1. Chemistry a. Of, relating to, or containing an acid.b. Having a high concentration of acid.c. Having the characteristics of an acid.2. a. Having a pH of less than 7.b. Having a relatively high concentration of hydrogen ions.3. Geology Containing a large proportion of silica: acid rocks.4. Having a sour taste. See Synonyms at sour.5. Biting, sarcastic, or scornful: an acid wit; an acid tone of voice.[From Latin acidus, sour, from acēre, to be sour; see ak- in Indo-European roots.]ac′id·ly adv.ac′id·ness n.
You have three Search options. Pick the easier method:
Select the number of letters in the word
(Recommended!)

:
Search by author of the image:
The image is described by the word:
See also these pixwords answers: