The image with flowers, vase, purple, table, cloth Jolanta Brigere - Dreamstime . These are the answers pixwords for your search. To make a more accurate selection of responses pixwords choose the exact number of letters of that word - including spaces. The results will definitely surprise you and will help you get to the next level of the game PixWords.
Great! You have found the answer for pixwords image that gave you trouble. Under the picture below is the answer PixWords.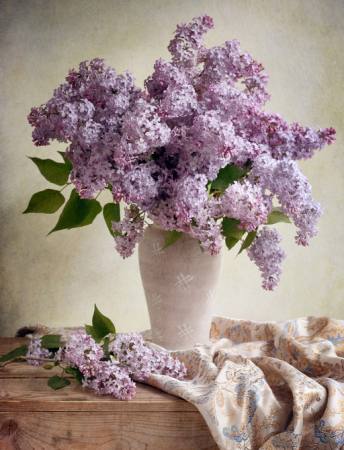 LILAC
Save our website and come back here any time you want. All you have to do is to share this page on your facebook wall. This way you always have easy access to the help offered by us pixwords.





Share

lilaccommon lilacSyringa vulgarisli·lac  (lī′lək, -lŏk, -lăk)n.1. Any of various shrubs of the genus Syringa, especially S. vulgaris, which has been widely cultivated for its clusters of fragrant flowers that are usually purplish or white but may be pink, blue, or creamy yellow depending on the cultivar.2. A pale to light or moderate purple.[Obsolete French, from Arabic līlak, from Middle Persian nīlak, from nīl, indigo, from Sanskrit nīlī, from nīla-, dark blue.]li′lac adj.
You have three Search options. Pick the easier method:
Select the number of letters in the word
(Recommended!)

:
Search by author of the image:
The image is described by the word:
See also these pixwords answers: