The image with leash, animal, leather Easton Chen - Dreamstime . These are the answers pixwords for your search. To make a more accurate selection of responses pixwords choose the exact number of letters of that word - including spaces. The results will definitely surprise you and will help you get to the next level of the game PixWords.
Great! You have found the answer for pixwords image that gave you trouble. Under the picture below is the answer PixWords.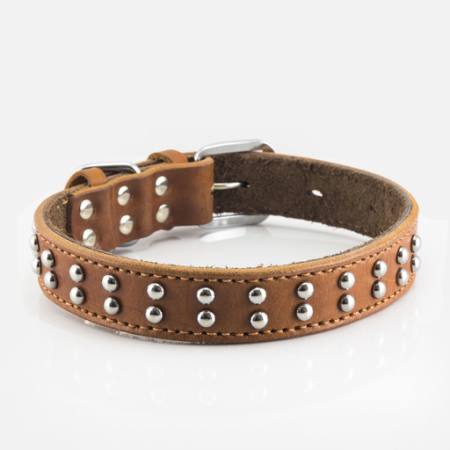 COLLAR
Save our website and come back here any time you want. All you have to do is to share this page on your facebook wall. This way you always have easy access to the help offered by us pixwords.





Share

col·lar  (kŏl′ər)n.1. a. The part of a garment that encircles the neck, especially when raised or folded.b. See clerical collar.2. A tight-fitting necklace.3. a. A restraining or identifying band of leather, metal, or plastic put around the neck of an animal.b. The cushioned part of a harness that presses against the shoulders of a draft animal.4. Biology An encircling structure or bandlike marking, as around the neck of an animal, suggestive of a collar.5. Any of various ringlike devices used to limit, guide, or secure a machine part.6. Slang An arrest, as of a criminal.tr.v. col·lared, col·lar·ing, col·lars 1. To furnish with a collar.2. Slang a. To seize or detain.b. To arrest (a criminal, for example).[Middle English coler, from Old French colier, from Latin collāre, from collum, neck; see kwel- in Indo-European roots.]col′lared adj.
You have three Search options. Pick the easier method:
Select the number of letters in the word
(Recommended!)

:
Search by author of the image:
The image is described by the word:
See also these pixwords answers: