The image with woman, ear, listen, hand, happy, smile Monika Wisniewska (Amaviael) . These are the answers pixwords for your search. To make a more accurate selection of responses pixwords choose the exact number of letters of that word - including spaces. The results will definitely surprise you and will help you get to the next level of the game PixWords.
Great! You have found the answer for pixwords image that gave you trouble. Under the picture below is the answer PixWords.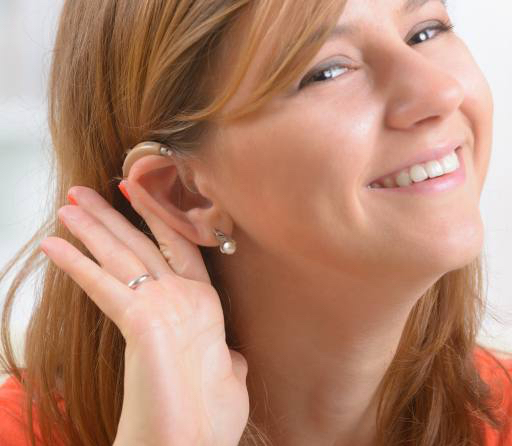 DEAFNESS
Save our website and come back here any time you want. All you have to do is to share this page on your facebook wall. This way you always have easy access to the help offered by us pixwords.





Share

deaf  (dĕf)adj. deaf·er, deaf·est 1. Partially or completely lacking in the sense of hearing.2. often Deaf Of or relating to the Deaf or their culture.3. Unwilling or refusing to listen; heedless: was deaf to our objections.n. (used with a pl. verb)1. Deaf people considered as a group. Used with the.2. often Deaf The community of deaf people who use American Sign Language as a primary means of communication. Used with the.[Middle English def, deef, from Old English dēaf.]deaf′ly adv.deaf′ness n.Usage Note: The rise of the Deaf Pride movement in the 1980s introduced a distinction between deaf and Deaf, with the capitalized form used specifically in referring to deaf persons belonging to the community—also known as Deaf culture—that has formed around the use of American Sign Language as the preferred means of communication.
You have three Search options. Pick the easier method:
Select the number of letters in the word
(Recommended!)

:
Search by author of the image:
The image is described by the word:
See also these pixwords answers: