The image with desert, map, compass, binoculars, men Zuura - Dreamstime . These are the answers pixwords for your search. To make a more accurate selection of responses pixwords choose the exact number of letters of that word - including spaces. The results will definitely surprise you and will help you get to the next level of the game PixWords.
Great! You have found the answer for pixwords image that gave you trouble. Under the picture below is the answer PixWords.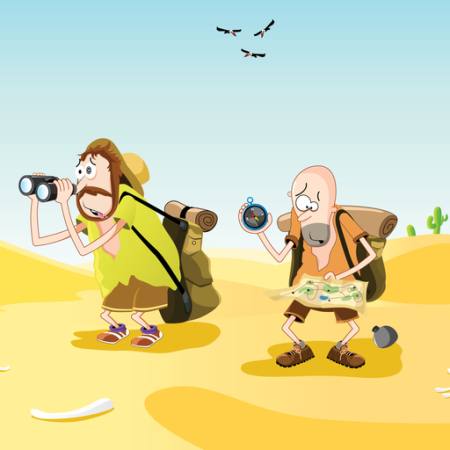 LOST
Save our website and come back here any time you want. All you have to do is to share this page on your facebook wall. This way you always have easy access to the help offered by us pixwords.





Share

lost  (lôst, lŏst)v.Past tense and past participle of lose. adj.1. Unable to find one's way: a lost child.2. a. No longer in the possession, care, or control of someone or something: a lost pen.b. No longer in existence; vanished or spent: lost youth.c. No longer known or practiced: a lost art.d. Beyond reach, communication, or influence: The expedition was lost to the world for two months.3. Not used to one's benefit or advantage: a lost opportunity.4. Having not been or unlikely to be won; unsuccessful: a lost battle; a lost cause.5. Beyond recovery or redemption; fallen or destroyed: a lost soul.6. a. Completely involved or absorbed; rapt: lost in thought.b. Bewildered or confused: I'm lost—can you start over?Idiom: be lost on1. To have no effect or influence on: Her advice was lost on me.2. To be beyond the comprehension of: The lecture was lost on us.
You have three Search options. Pick the easier method:
Select the number of letters in the word
(Recommended!)

:
Search by author of the image:
The image is described by the word:
See also these pixwords answers: