The image with drawing, mural, painting, shapes Andrew Bzhitskikh (Dedron) . These are the answers pixwords for your search. To make a more accurate selection of responses pixwords choose the exact number of letters of that word - including spaces. The results will definitely surprise you and will help you get to the next level of the game PixWords.
Great! You have found the answer for pixwords image that gave you trouble. Under the picture below is the answer PixWords.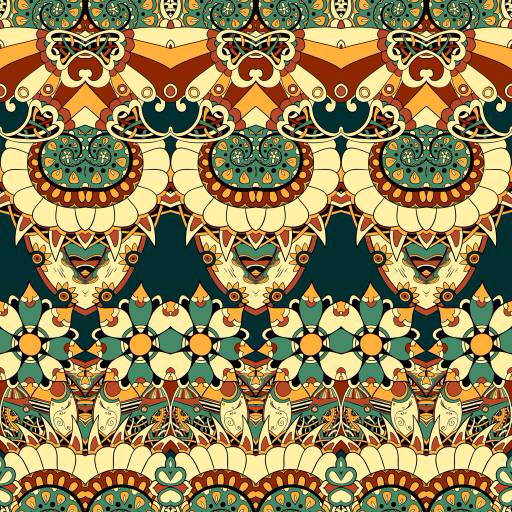 PATTERN
Save our website and come back here any time you want. All you have to do is to share this page on your facebook wall. This way you always have easy access to the help offered by us pixwords.





Share

pat·tern  (păt′ərn)n.1. a. A usually repeating artistic or decorative design: a paisley pattern. See Synonyms at figure.b. A natural or accidental arrangement or sequence: the pattern of rainfall over the past year.2. a. A plan, diagram, or model to be followed in making things: a dress pattern.b. A model or original used for imitation or as an archetype. See Synonyms at ideal.3. A consistent, characteristic form, style, or method, as:a. A composite of traits or features characteristic of an individual or a group: one's pattern of behavior.b. Form and style in an artistic work or body of artistic works.4. a. The configuration of gunshots upon a target that is used as an indication of skill in shooting.b. The distribution and spread, around a targeted region, of spent shrapnel, bomb fragments, or shot from a shotgun.5. Enough material to make a complete garment.6. A test pattern.7. The flight path of an aircraft about to land: a flight pattern.8. Football A pass pattern.v. pat·terned, pat·tern·ing, pat·terns v.tr.1. To make, mold, or design by following a pattern: We patterned this plan on the previous one. My daughter patterned her military career after her father's.2. To cover or ornament with a design or pattern.v.intr. To make a pattern.
You have three Search options. Pick the easier method:
Select the number of letters in the word
(Recommended!)

:
Search by author of the image:
The image is described by the word:
See also these pixwords answers: